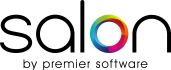 Version 3.0.3
Friday August 04th, 2017
This is a maintenance release that introduces some small, but very useful, enhancements to the software!
Please read on for more details.
Lost Connection Alert
For customers piloting our hosted platform, the software will now display a warning message when it has lost connection to the platform – for example, if your Internet connection has just gone for a little lie down.
Customise On Hour Shading
We understand that not everyone finds it useful to have the first slot in every hour in the appointment book shaded in yellow, so we've introduced some options for you to customise it to your liking.
You'll find these options in Manager (or Administrator for multi-site customers) > System Settings > Sites > Site Settings > Booking Options.
You can choose:
your preferred colour.
how often to highlight – e.g. every 45 minutes, 60 minutes. Set this to zero to remove the highlighting altogether.
whether to start your highlighting from the time your salon opens, or the start of each staff member's rota: great if your staff members work different shifts or have a staggered start time.
Don't forget – you'll need to restart Reception after making any changes here.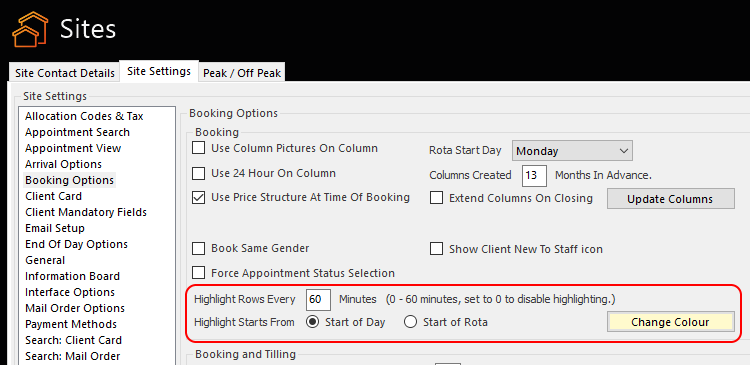 Payment Methods Shown in Amend Receipts
We're always listening to our customers, and one of the things you told us was it's very time consuming to go into every single bill to find out how it was paid (cash or credit card.)
This version introduces a new column to the Amend Receipts screen in Reception to show you how each bill was paid. It even supports split payments!